[elementor-template id="1633"]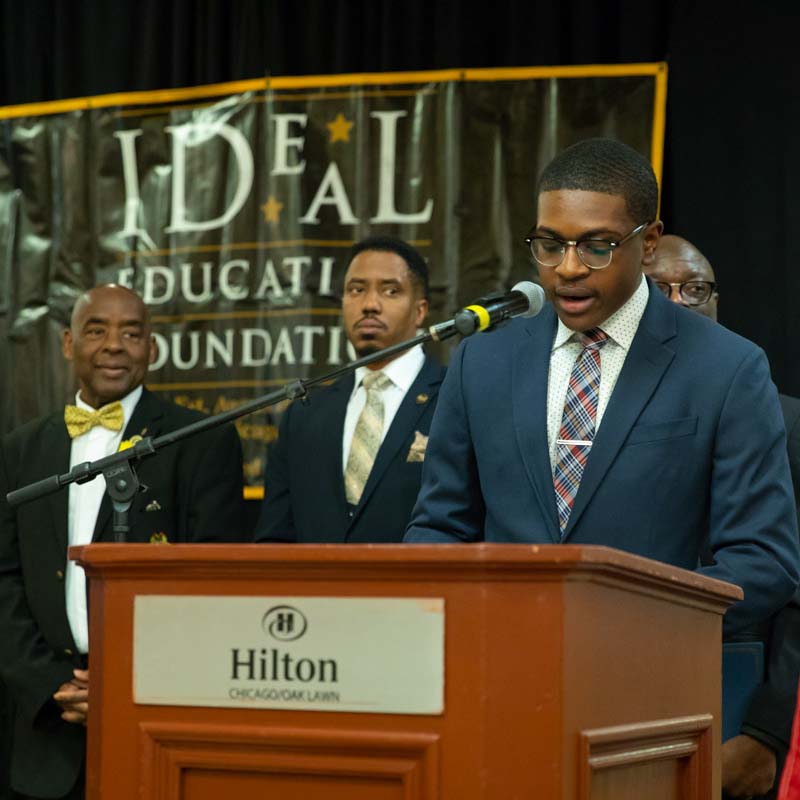 Your Donations Make a Difference
The IDeaL Education Foundation sponsors programs and provides financial resources to help our youth learn to navigate through various, complex, and challenging conditions, often prevalent in low-income and under-served communities.
You can also play a part in helping them achieve more in their lives by getting involved through your donations. We rely on the support of our members, individuals, volunteers, private foundations, and corporations to carry out our mission. Your contribution today will make an enormous difference in our ability to fund positive youth development experiences so they can become important and more successful members of the community.
your time can change lives
invest in life-changing programs
Consider becoming involved with the IDeaL Education Foundation as a Volunteer. As a Volunteer you are not just donating time, you are investing in the lives of these young men, and you are playing a crucial role in building a foundation for their future success. Under-served communities lack positive role models. The introduction of positive, professional, and successful role models, can inspire our youth, build confidence, and help them achieve.Volunteers motivate our youth to believe in the possibilities; and we invite you to make a difference.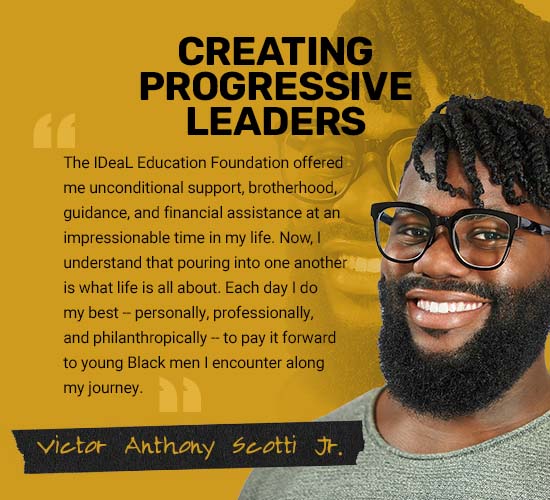 Alone, we might not do alot but together, we can do so much