Empowering and providing service to Chicago and Cook County Since 1992
The IDeaL Education Foundation, Inc. is a non-profit charitable foundation seeking to make change in underserved communities of Chicago.   The foundation focuses on providing services to underserved communities in the form of scholarships, service projects, and training and development of community stakeholders.
The foundation encompasses the implementation of  programs that enrich and improve the lives of residents in underserved communities. The IDeaL Education Foundation is not limited to fraternity programing. The foundation is committed and has provided assistance to various educational or civic initiatives across Chicago and Cook County; with a renewed special focus on curbing gun violence in underserved communities in Chicago.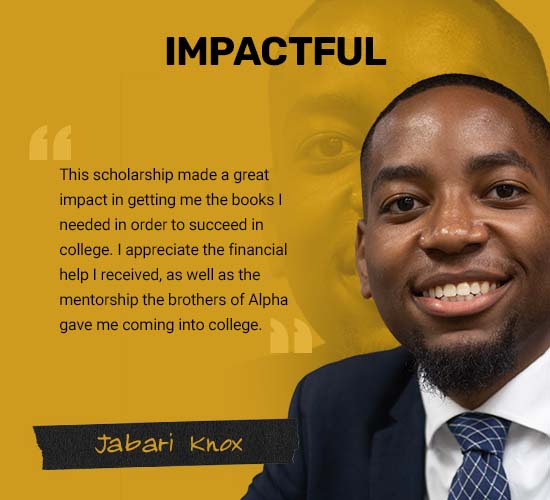 Join Us Today or Make a Donation!